Ironhawk Juniors Triathlon Club
IHJ Triathlon News Stories 200 girls cross the finish line at Sunday's Ironhawk Juniors triathlon...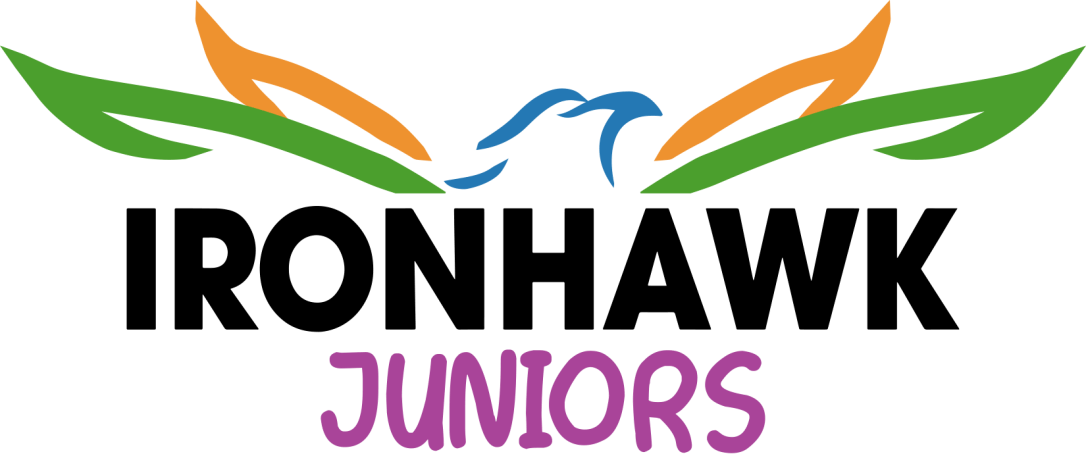 Ironhawk Juniors
– Moving Young People. Changing Lives. – 
Ironhawk Juniors Triathlon Club ("IHJ") IHJ is a 501(c)3 nonprofit that strives to engage the youth of our community in physical fitness, to create a positive from a negative, and to teach participants to always be kind.
Each summer, IHJ provides a free, multi-week training program for girls, ages 7-14. Led by volunteer triathlon coaches, the program strives to engage youth in physical fitness, teach them to accomplish what might seem impossible, and respect their peers.
Read more about the program on our Program page.